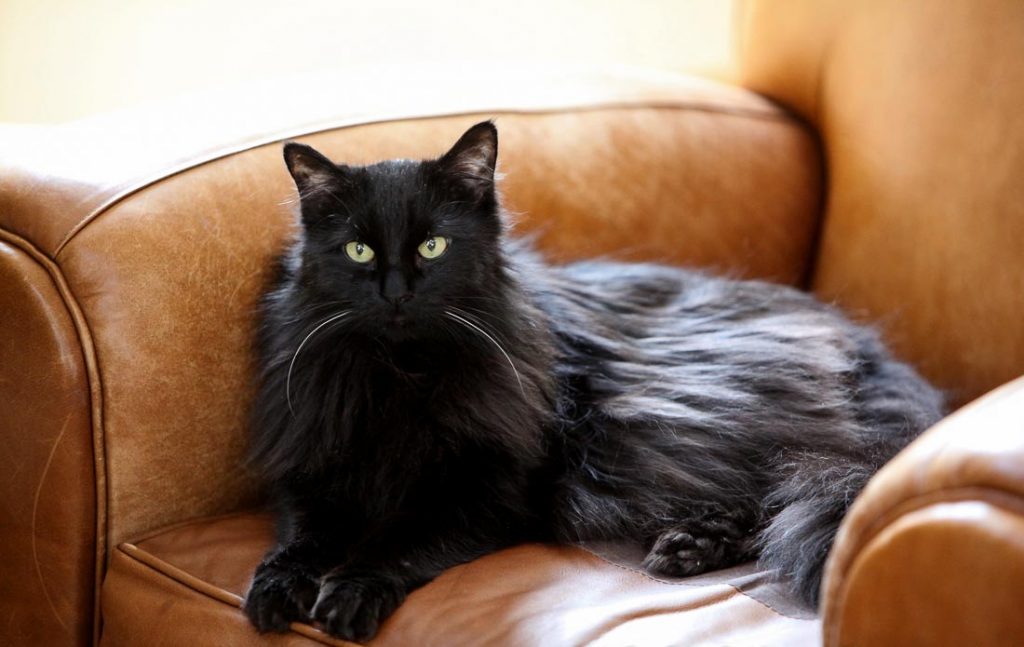 VOLUNTEER AT OUR CAT ADOPTION CENTER
Our beautiful cat adoption center is where our adult cats await their forever home. Volunteers are needed to help with socialization, grooming, and cleaning. Our cats romping around in the center always welcome new friendly faces.
To volunteer with the cats please call Marie at 970-331-1983. Volunteer kids are welcome with an adult.