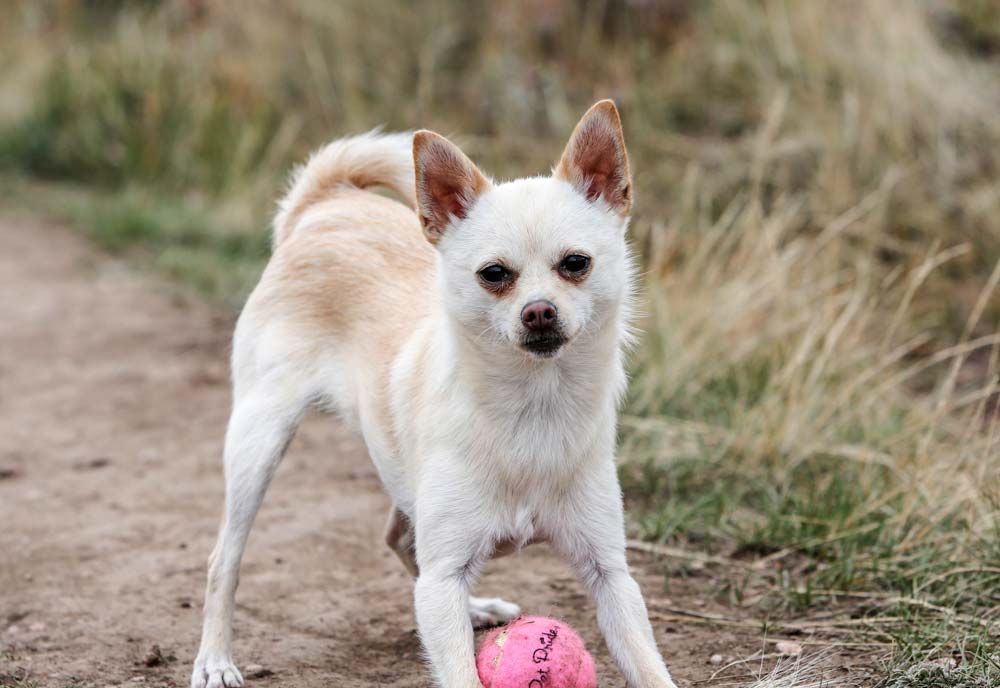 EVHS Free Training Tuesdays
DOG BEHAVIOR AND TRAINING
Free Dog Behavior and Training Classes (five weeks per session) are offered to anyone living in Eagle County who has adopted a dog (not just dogs adopted from EVHS).
Mark Ruark, CPDT-KA leads this class every Tuesday night throughout the year with several trained volunteers.
He and our Director, Char Gonsenica, CPDT-KA are also available to talk with adopters to help them with any of their dog's behavioral problems. Finding a solution to a behavioral problem ensures a successful adoption. Please call Char at 970-280-5738 to sign up for a class.